No Comments
A feature for the May 2013 issue of Conde Nast Traveler at Marquee Nightclub in the Cosmopolitan. The story is here.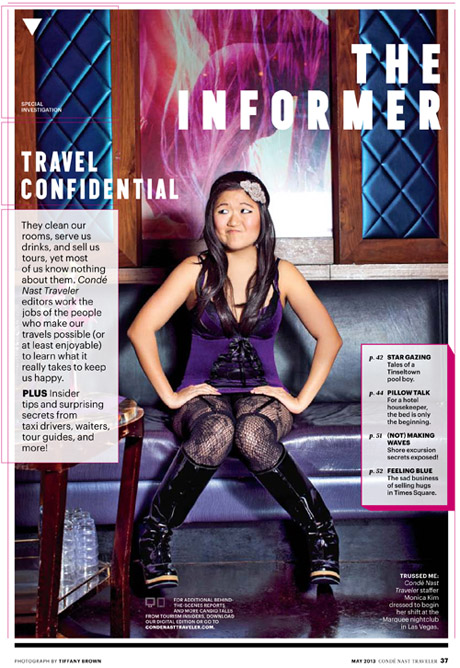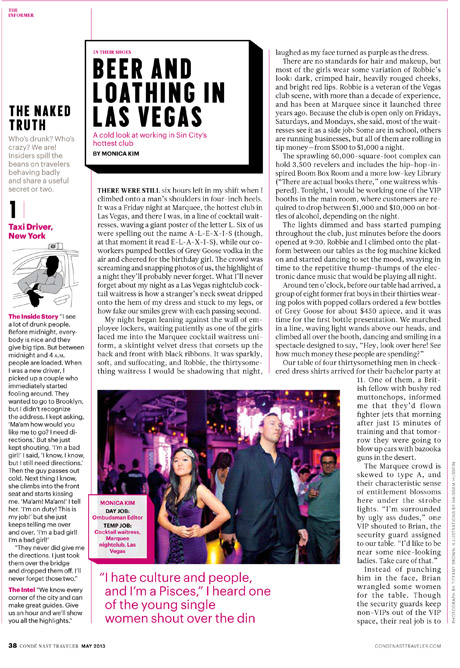 No Comments
Zoe and Zand have been buddies since laying on their backs staring at fans when they were just a few weeks old. Now 15-month-old toddlers, the big world exploring has begun.
Please check back soon for recent work for Conde Naste Traveler and the Wall Street Journal, as well as more personal work.